Protect your car with Supreme
XPEL SUPREME is our entry level protection with a glossy finish and self-healing properties. The gloss finish and self-healing topcoat , make it an good economical protection for your daily driver.
Signature Features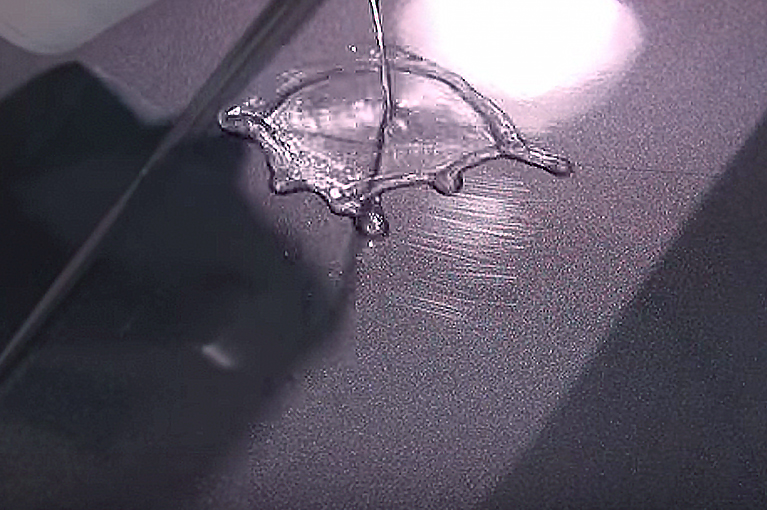 Self-Healing
When exposed to heat, the enhanced clear coat properties eliminate fine scratches and swirl marks over time.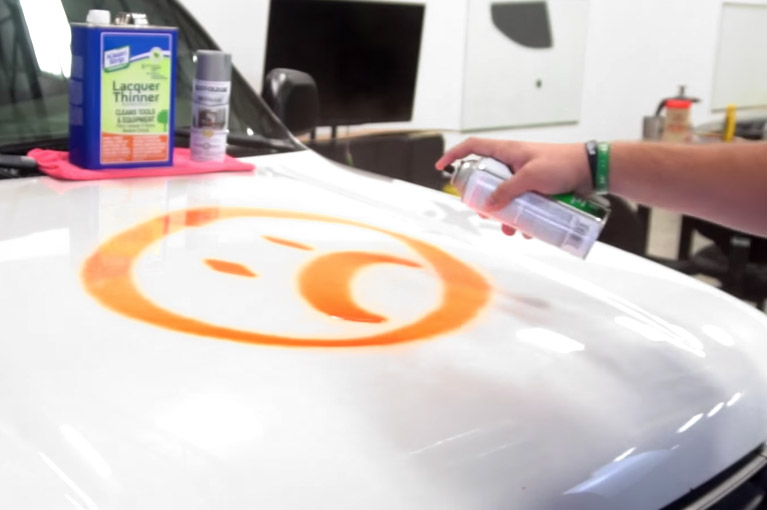 Stain Resistance
Your paintwork will be protected from Road grime, bird droppings, bug guts, and air pollution , unlike lower quality alternatives.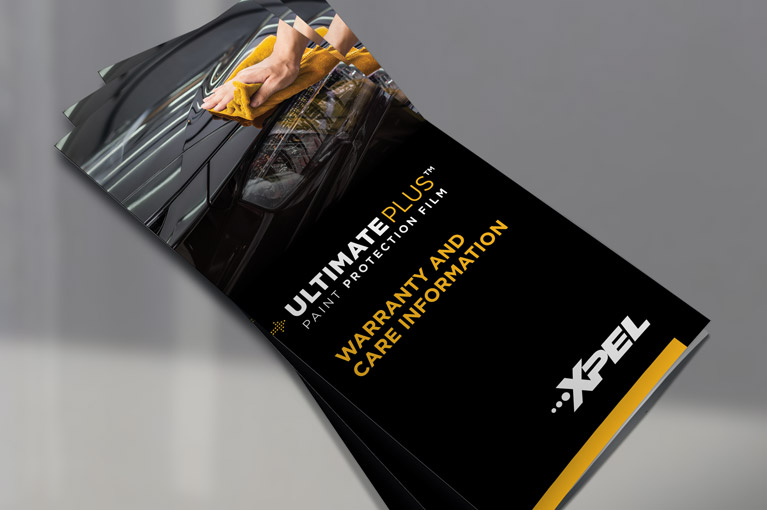 Warranty
XPEL SUPREME has a durability of 5 years; check with your installation partner on the warranties provided in your region.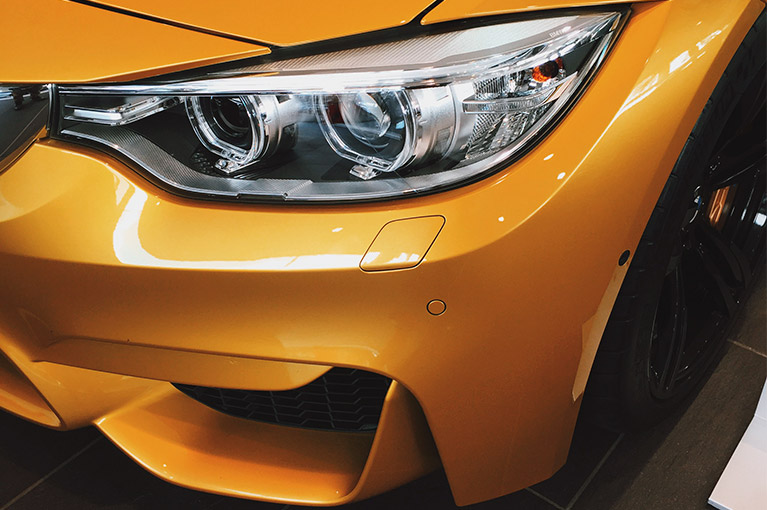 Good Finish
Protection which is barely visible on your vehicles paint.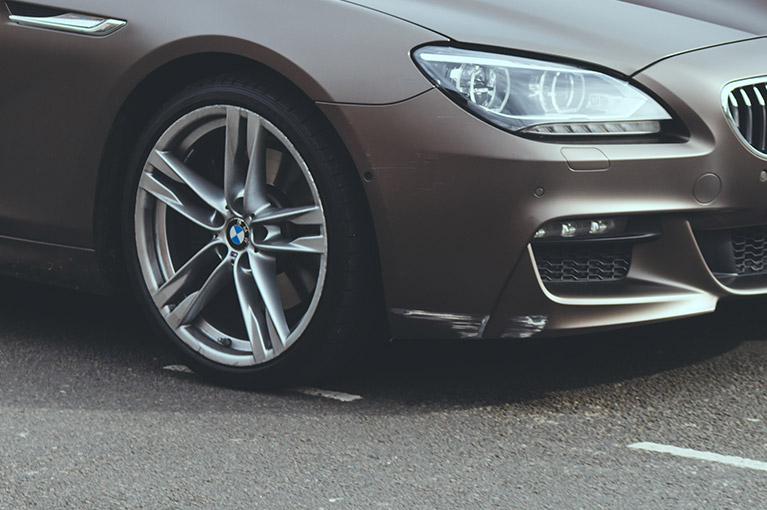 Durability
XPEL SUPREME features impact protection and protection from minor scratches onb your vehicle.