EXPLORE A VARIETY OF PRODUCTS & OFFERINGS TO IMPROVE ANY HOME OR LIVING SPACE
In this day & age, the home is more than just a place to rest your head. Personal residences have grown to be multi-purpose, becoming work spaces, small businesses, schools, and gyms in more ways than one – and it can have an impact. Using the latest window films, antimicrobial film, and surface protection products, XPEL can help maintain the quality of living at any residence both inside and out.
BROWSE HOME PRODUCTS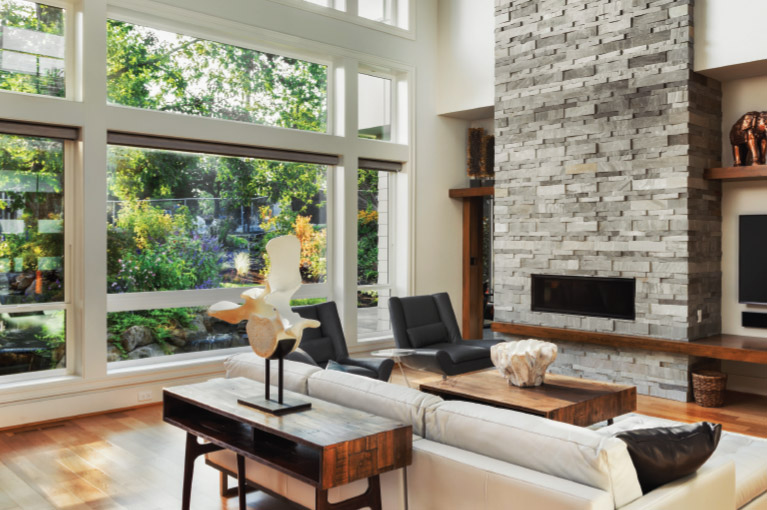 SOLAR WINDOW FILM
Reduce hotspots & take more control over interior temperatures with solar window film like VISION™ Clear View Plus. Solar window films also protect residential interiors & occupants from harmful, damaging UV rays.
BROWSE SOLAR FILM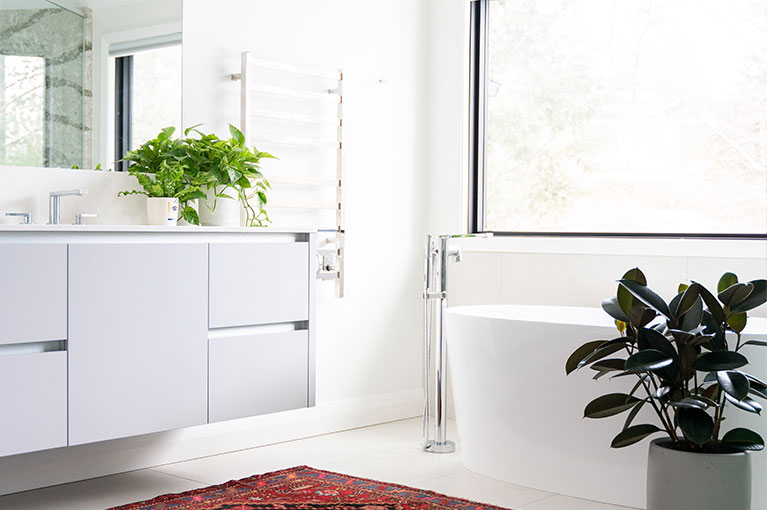 DECORATIVE WINDOW FILM
Add some style while improving the privacy of any room in your residence with decorative window film like VISION™ White Frost, Blackout or Whiteout Window Film. Decorative window film is perfect updating & improving all types of residential glass.
EXPLORE DECORATIVE FILM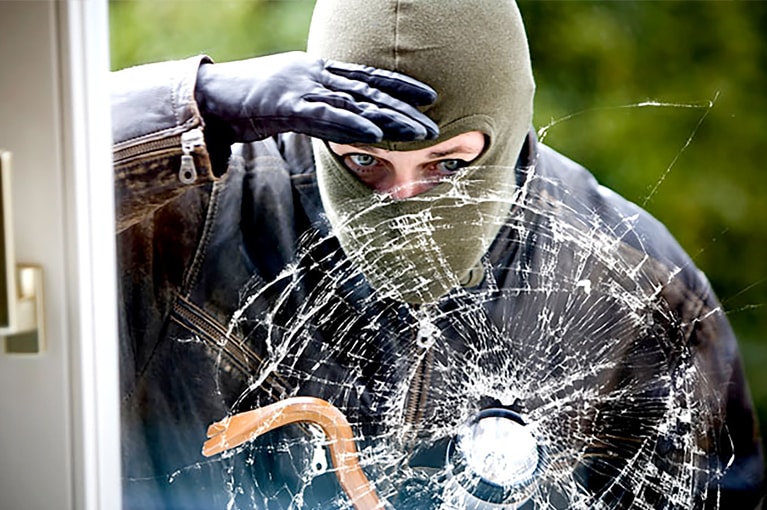 SAFETY & SECURITY FILM
Prevent glass breakage, deter unauthorized entry & stop intrusion before it starts. VISION™ Safety & Security film can be applied to windows, glass doors, and entryways to protect your residence & secure belongings.
GET SECURITY FILM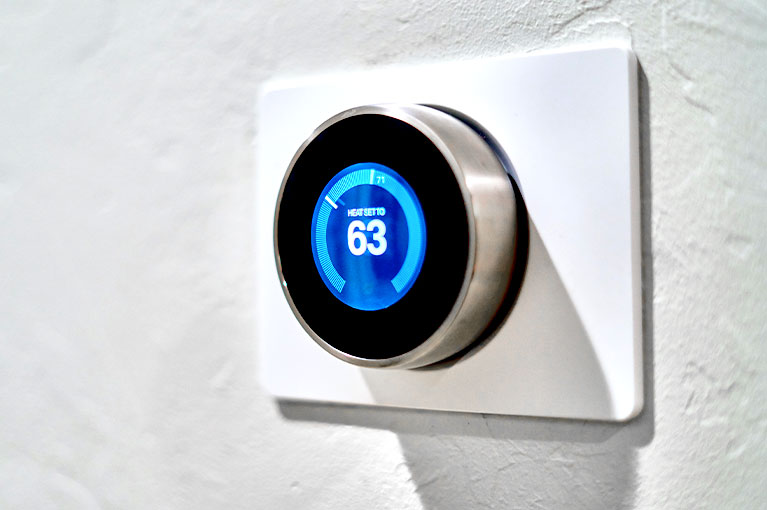 ANTIMICROBIAL FILM FOR HOME CONTROLS & TOUCH SCREENS
With the rise in popularity of smart homes & IOT devices becoming integral for many, the need for antimicrobial protection is growing. Protect touch screens, displays & control pads throughout your home with RX™ Antimicrobial Film.
LEARN MORE ABOUT ANTIMICROBIAL FILM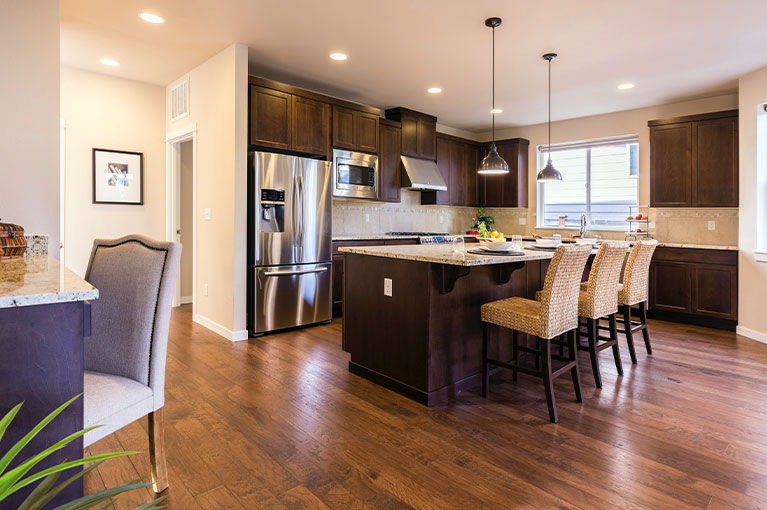 SURFACE PROTECTION FILM FOR COUNTER TOPS & APPLIANCES
Don't let surfaces & finishes take a beating. Home appliances, countertops, cabinets and more can be protected with the same type of impact resistant protective film that keeps cars, trucks, and watercraft looking their best.
LEARN MORE ABOUT SURFACE PROTECTION
EXPLORE MORE CATEGORIES
Check out some of the latest products for watercraft, home, and office applications.