At XPEL, we're not just a business, we're enthusiasts too. With everything we do, we put quality & our reputation at the forefront and have done so since 1997. Since 2007 we provide Xpel products in the Middle East and distribute to our installer network through our distribution hub in Dubai, UAE. The products we offer are meticulously tested and proven to perform under the harshest conditions around while maintaining the best possible appearance. Trust XPEL to be the only thing between you and the open road.
WHAT WE OFFER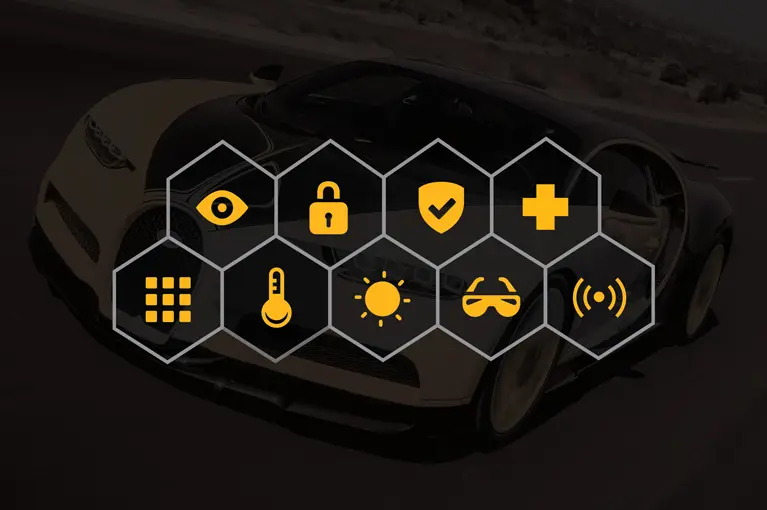 Revolutionary Products
From our paint protection to our automotive window tint & architectural flat glass films, the materials we offer are on the cutting edge of technology, innovation, and quality.
Design Access Program (DAP)
Developed in-house, our DAP (Design Access Program) is the world's largest & most comprehensive pattern repository. In the hands of an XPEL Certified Installer, the 80,000+ patterns offered by the DAP provide the confidence they need to apply film efficiently, accurately and without concern.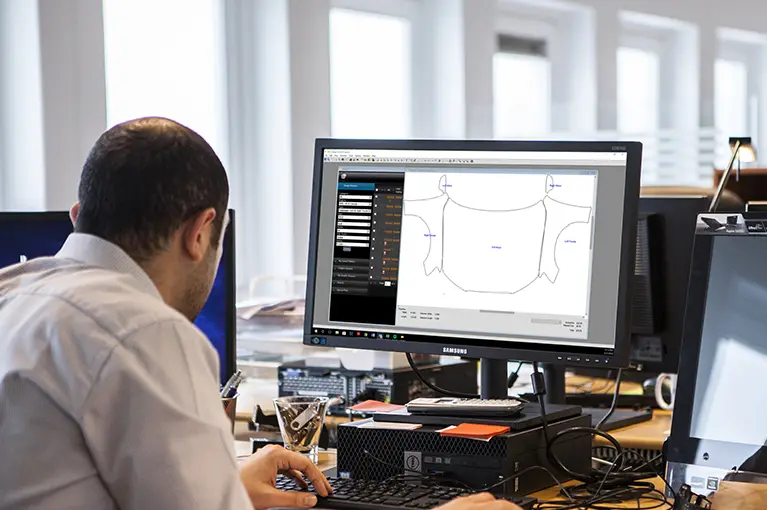 24 Hour Customer Support
An unhappy customer is never acceptable. The XPEL Customer Support team is available to answer your questions and help solve problems at any given moment. We strive to constantly improve our customer experience and will do everything we can to make sure you're satisfied.
World Class Dealer Network
With certified installer in over 55 counties and counting, we're confident that no matter where you are in the world, you'll receive the same unparalleled service and quality that you've come to expect from XPEL.
Testimonials
Hear what our customers and installers have to say about XPEL.
Have something to say? Give us your feedback at testimonials@XPEL.com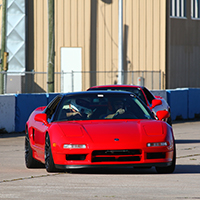 Colin M - 1991 Acura NSX
I had the entire front end of my car done with ULTIMATE PLUS and all the windows tinted. Could not be happier with the satisfaction of knowing that my car is protected from rock chips while having her out on the road. Also my tint and clear UV protection on the front windshield help reflect the Texas heat and help not only protect the interior but keep the car much cooler. Highly recommend!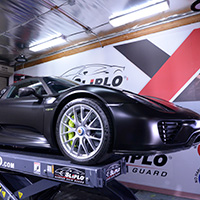 Dean Soleimani - Owner @StickerCity
Wanting to be the supreme in the paint protection industry, I needed to be partnered with the best and I believe XPEL, since 2013, has been the ultimate in bonding and clarity of their adhesive, their precut kit patterns, and the amazing service they offer. They make my teams job much more fluid which in turn makes for happy and satisfied clients. Thanks XPEL, let's keep growing together.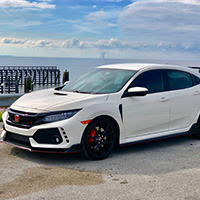 Ed Somers 2018 Honda Civic Type R
Immediately after taking delivery, I took my 2018 Honda Civic Type R to XPEL to have it completely protected by XPEL ULTIMATE PLUS clear bra and XPEL PRIME XR window tint. I like the peace of mind that I can daily drive and track this car and not have to worry about rock chips and scratches. I can wash and wax the car as I normally would without worrying about swirl marks because the film is self-healing. And the interior is protected from UV rays and heat by the PRIME XR window tint. So it feels as cool inside as the outside looks.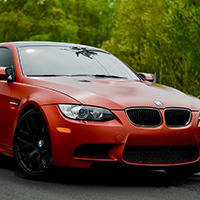 Kristin - @froz3nmgirl
Having XPEL STEALTH was a no brainer when it came to protecting this limited edition Frozen Red paint! Join team #norockchips today, you won't regret your investment!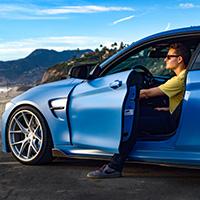 Hunter Evans - @YasMadness
XPEL STEALTH doesn't just protect my car and its paint; it completely transforms the look with the aesthetic of a satin-finished exotic supercar. The color and its stealth finish are always the first thing people comment on and ask about!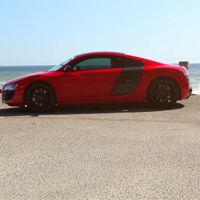 Aimee Shackelford - @Petrolgirl
XPEL has kept my Audi R8 safe from the elements year after year. The car has been on multiple rallies and still shows no signs of rock chips. Thanks to XPEL I can drive how I want without having to worry about damaging my car.