Get the Solutions That You Need For Your Business
XPEL's commitment does not end at providing the highest quality automobile protection products in the market. We are here to provide solutions for our customers. We offer turnkey installation and custom products for original equipment manufacturers (OEM) and industrial companies.
Our Fleet Programs Can Provide You With:
On-site installation solutions for your company
Automobile protection films and installation for internal use vehicles
Port of Installation Programs
Fleet Programs
Protect Your Fleet With Quality and Durability
Our entire line of XPEL automobile protection products have undergone extensive testing to ensure their strength and performance. Our films not only good look good – they perform well. XPEL stands by each one its products with our 10-year warranty.
Don Moss and his Protex team, an XPEL Authorized Installer, have been a absolute pleasure. They represent XPEL very well with professionalism, punctuality, ease of communication and best of all their quality of work. I look forward to continued business with both XPEL and Protex in the future."
Duane Egan, Calmont Volvo Truck Centre, Calgary
Keys to Success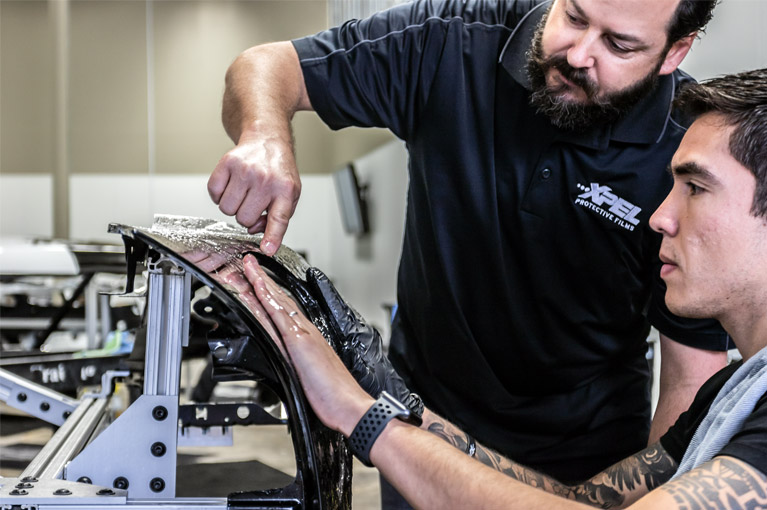 Unparalleled Training and Support
The highest quality of automobile protection begins with a perfect installation. As part of the XPEL family, you have on-demand access to one of the most comprehensive training and installation programs in the industry. Our professionals can train your sales team, guide you through difficult installations, and provide on-site training for your team.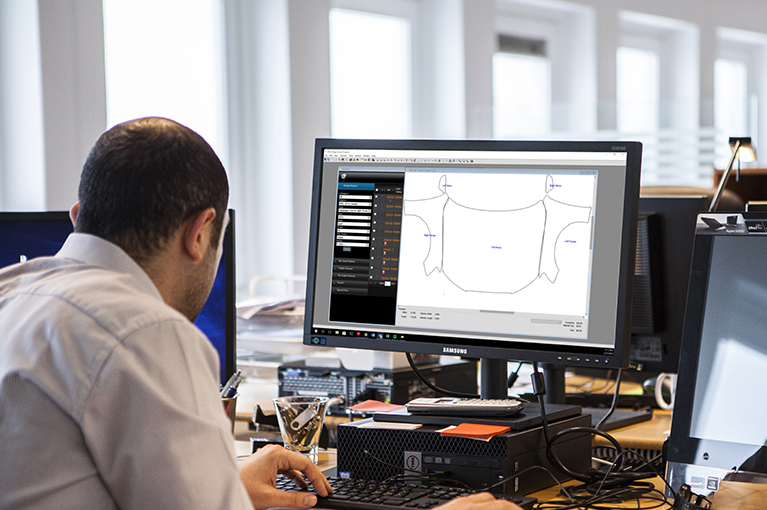 Bespoke Software Solution
Revolutionary products require revolutionary software. Our Design Access Program (DAP) was designed in-house to allow you to service any vehicle you encounter will maximizing material efficiency and reducing waste. XPEL'S Variable Geometry enables an unprecedented level of customization to any pattern in our database.
Request More Info
Have a question about XPEL OEM Solutions?
Use the contact form below: