Give the people what they want. XPEL is the enthusiast's choice.
With a focus on leading the industry, XPEL products have redefined the way the public thinks about high performance protection & precision film installations. With roots in pattern design and software development, we're driven to increase our professional installers profitability and maximize returns. As the inventors of the world's first self-healing paint protection film, we revolutionized the way people think about smart surface technology. We are ready to you take your business to the next level with our advanced automotive, residential, and commercial window films, paint protection film, installation tools, aftercare products, and the most comprehensive training programs in the industry.
There are many facets to this business which all have to come together to have a smooth uninterrupted workflow which XPEL ensures daily. Their DAP software is up to date with patterns for the latest makes and models. If you want want to be successful look no further."
Alex Jones, Automobilia Auto Salon
We Set You Up For Success
Here at XPEL we are invested heavily in helping our family of professional installers reach their business goals on the road towards long term success.
Benefits of being an installer:
High-ranked positioning in top search engine results thanks to our unique Installer Locator.
Immediate connectivity to XPEL's Global Customer Service Team, 24 hours a day & 7 days a week.
A dedicated sales professional to help grow your business operations in the retail & wholesale marketplace.
Access to branding & marketing resources to transform the face of your company in person & online.
Become a source of the most popular automotive, residential, and commercial products available.
Access to our world-renowned pre-cut pattern repository with over 88,000 kits & applications.
Dealer Spotlight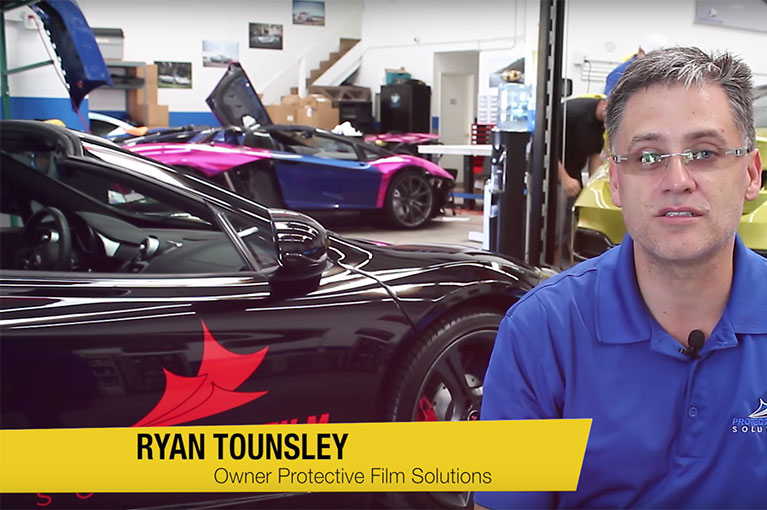 Protective Film Solutions
Santa Ana, California
Keys to Success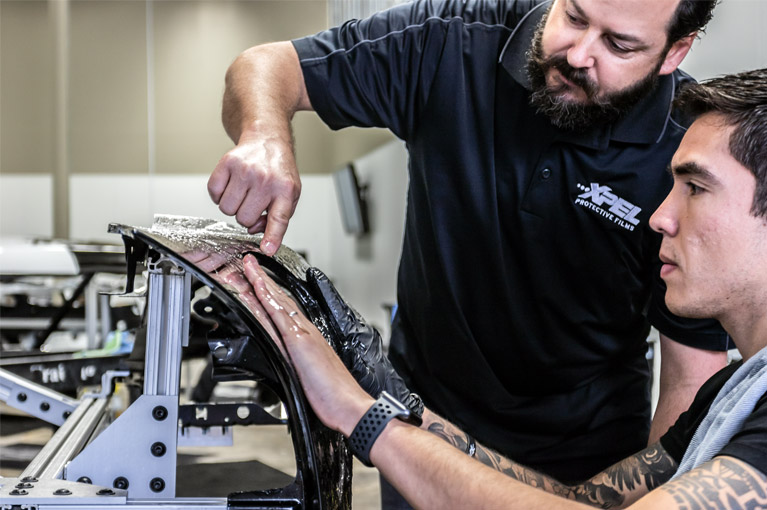 Unparalleled Training
Top tier installations begin with a strong skill set. Here at XPEL, we offer the highest rated & most comprehensive training regiment in the industry. With over 20 years of film installation training under our belts, our certification program will provide you with the knowledgebase you need to begin your journey.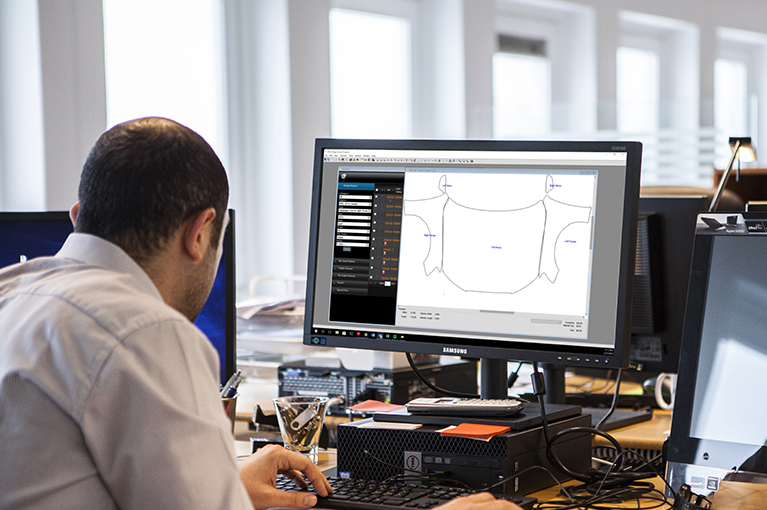 Bespoke Software
As the creators & and innovators of pre-cut kits, our world renowned Design Access Program (DAP) will help you stay a cut above the competition with maximum efficiency. Comprised of over 88,000 patterns and growing, the DAP enables you to provide your customers with the level of precision they desire.
Request More Info
Have a question about XPEL Professional Installers?
Use the contact form below: