DAP (Design Access Program)
Real-time Paint, Headlamp and Window Tint Pattern Delivery From XPEL
Developed in-house, our DAP (Design Access Program) is the world's largest & most comprehensive pattern repository with 80,000+ real-time paint, headlamp and window tint patterns.
In the hands of an XPEL Certified Installer, the patterns offered by the DAP provide the confidence they need to apply film efficiently, accurately and without concern. We offer a free 30 day trial so you can see just how the precision of our design access program patterns can help your business succeed.
We love the DAP that is offered by XPEL. The accurate pre-cut kits result in better fitment and it reduces our installation time by 25%. All of this makes both our installers and clients happy. There is no need for disassembly and the pre-cut kits allow for better coverage from rock chips."
Dean Soleimani, Sticker City
PAINT PROTECTION PATTERNS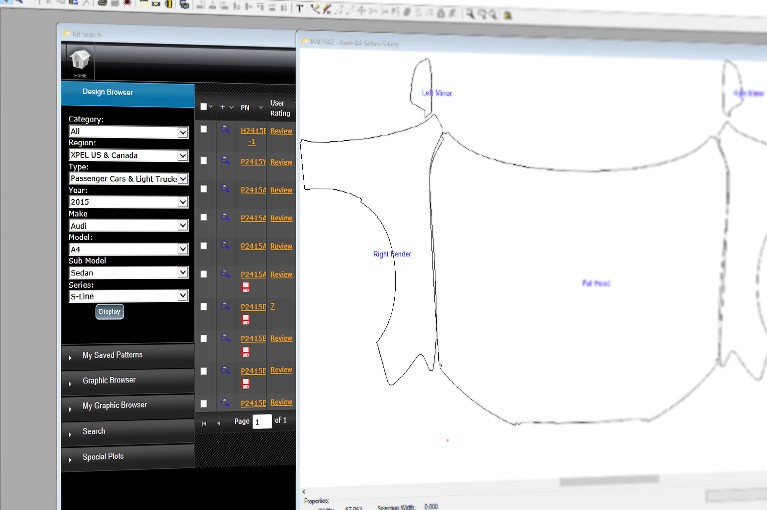 PAINT PROTECTION PATTERNS
Designed for ULTIMATE PLUS, STEALTH, RX ANTI-MICROBIAL FILMS, and more.
THE MOST PRECISE PAINT PROTECTION PATTERNS AVAILABLE TODAY
Since the early days of XPEL, paint protection patterns have been a cornerstone of our company. The DESIGN ACCESS PROGRAM allows you to have immediate control over the largest pattern repository on the planet. The DAP also provides a safe, zero risk installation solution, as it eliminates the need & dangers of hand cutting, reducing installation timelines and improving efficiency by 70%.
Currently, the DAP contains nearly 90,000 paint protection kits for just about every make & model imaginable. All kits are crafted with the best possible fitment & functionality in mind.
Beyond passenger vehicles, high end exotics, and other specialty vehicles, the Design Access Program also contains surface protection patterns for the latest touch screen devices like cell phones, tablets, and other monitoring systems.
WHAT ARE PPF INSTALLERS SAYING ABOUT XPEL PROTECTIVE FILM PATTERNS?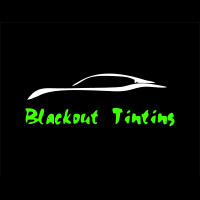 Josh Popponick, Blackout Tinting
Latrobe, PA
After trying nearly every software on the market for both tint and Paint Protection in my shop, DAP is simply perfect. The patterns rival even the best hand cut patterns and the ability to easily customize them is invaluable. If you own a shop where quality is the most important aspect, then you need DAP.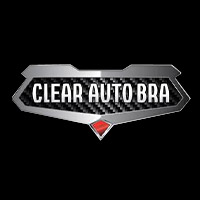 Brad Alan, Clear Auto Bra
St. Louis, MO
In our 17 years of installing PPF we have tried every program known to man. There is absolutely no rival to DAP. Design Access Program, more like Design Awesome Program!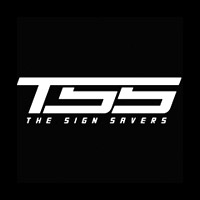 Felipe Gomez, The Sign Savers
Miami, FL
Things I like about DAP, as a shop that specialize in high end exotics we get a lot of brand new cars that just came out and DAP always has the kits ready to go. The accuracy of the kits are always on point.
Window Tint Patterns
WINDOW TINT PATTERNS
Designed for PRIME XR PLUS, PRIME XR, PRIME CS, and PRIME HP.
XPEL WINDOW TINT PATTERNS WILL MAKE YOU A CUT ABOVE THE COMPETITION
There's never been a faster way to achieve the razor-sharp look of a shaved film edge, until now. The DESIGN ACCESS PROGRAM is revolutionizing the window tint industry with state-of-the-art patterns created specifically for the hottest cars on the market.
In a growing marketplace, saving time & maintaining quality is a vital part of your business. With our tint pattern repository, you can control your workflow, speed up installation time, and perform consistent, high quality installs.
Don't spend another day razoring down your edges. Get the DESIGN ACCESS PROGRAM and plot your way to window tint success!
WHAT ARE WINDOW TINTERS SAYING ABOUT XPEL WINDOW FILM PATTERNS?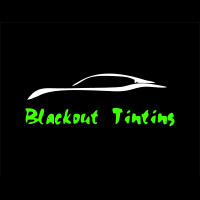 Josh Popponick, Blackout Tinting
Latrobe, PA
DAP tint patterns are undoubtedly the best fitting patterns on the market. The top edges mimic even the best hand cut patterns and have allowed us to increase our production while maintaining the quality we are known for. Big thanks to XPEL for their focus on quality tint patterns!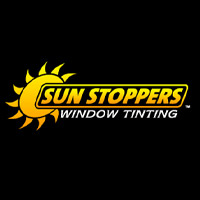 Mike Burke, SunStoppers
Charlotte, NC
DAP is a game changer for window tint installers. I finally get to throw the olfa knife in the draw! 27 years of experience tinting windows and DAP window tint patters are knocking it out if the park with unbelievably clean edges.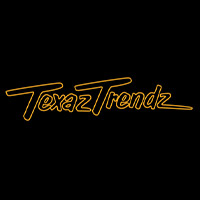 Ignacio Salinas Jr., Texaz Trendz
Tomball, TX
I've been tinting glass for over 29 years now & have used many different software patterns for vehicles with dissatisfaction. With that being said, FINALLY!!! Thank you Team XPEL for stepping up the DAP window tint program and becoming our go-to software with the latest & greatest patterns available, HANDS DOWN!
Precision Patterns
Having a software package with lots of bells and whistles is nice, but let's face it -- what really makes the difference in one program over another is the quality of the designs. At XPEL, our two primary design objectives are to allow the film to lay as naturally on the car as possible to avoid unnecessary stretch and contortion, and to ensure perfect alignment with the body panels.
In addition to these two primary objectives, our design team is also committed to providing designs that employ absolutely no unnecessary seams or reliefs. And, if a seam is needed to navigate a particularly complex part, our designers will do everything possible to hide it on a bodyline or on some part of the panel that is out of sight.
Installing properly designed pre-cut kits can make the difference between success and failure in the Paint Protection Film business. Ask for your free 30 day trial today to see how we can help you succeed.
Up to the Minute Availability
As XPEL's teams of product engineers work on a daily basis to create design templates for new vehicles, these products are immediately available in the software the instant they are completed. No waiting for update packages to be sent out or downloads to complete. Just use the convenient search interface in the software and every pattern, new and old, is available in real time as soon as they are available.
Variable Geometry
Having the pattern you need when you need it is just one part of the equation. To ensure total customer satisfaction regardless of their budget or expectations, you need a cutting program with serious flexibility.
With our patented Variable Geometry functionality, you can safely and quickly implement practically any variation of coverage detail to ensure your customers get the quality they expect at a price they can afford. Wrap any edge, change the amount of coverage or even the design elements of a pattern without the possibility of accidentally making changes that would leave the part unusable.
Inventory Management
Any good business owner knows you must have detailed information on your costs and margins to be truly successful and scalable. XPEL's DAP provides that level of detail with it's comprehensive inventory management system.
From macro views for monthly, quarterly or yearly analysis to detailed costing per car, the DAP provides you all the information you need to effectively manage your business.
You can then use this detailed cost data to create an infinite number of custom wholesale or retail price levels depending on film cost, installation time, installation difficulty, or any other factor affecting your particular business model. Add in an average cost to cover shop supplies, vehicle pick up and delivery, general overhead. You name it, the DAP can model it for you to ensure your success.
Retail and Dealer Sales Sheets
With so many coverage options available, sometimes a good explanation simply isn't enough to convey what to expect to your customers. XPEL's Design Access Program allows you to produce printable comparative visual aids for your customers so they can truly see what their options are.
Request More Info
Have a question about XPEL's Design Access Program?
Use the contact form below: